Take a look at what we've been up to!
---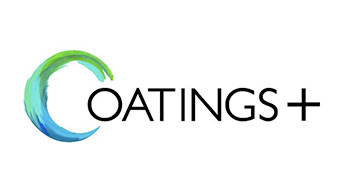 SSPC Coatings+ 2019 is approaching quickly. As always, Greener Blast is excited to be attending and showing off the latest it has to offer the surface preparation community. This years venue (Disneys Coronado Springs) allows for live demonstrations, giving Greener Blast the opportunity to show attendees the right on site just how beneficial this technology… Continue Reading →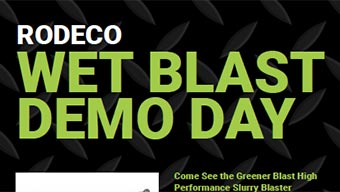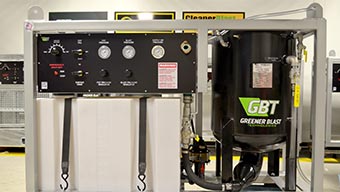 Greener Blast Technologies, Inc. has been granted a patent from the U.S. Patent Office on our revolutionary wet abrasive blast pot. Appearance is not the only differentiating factor of this vessel, its performance separates it from the rest. This is only one of many industry altering designs that GBT has plans to release in this… Continue Reading →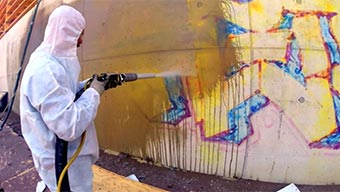 Greener Blast Technologies, Inc. is proud to unveil our latest addition to the product line, the GBT Mini. Despite its small stature, the Mini is anything but a little machine. The Greener Blast team set out to create a miniature unit that would far exceed the expectations of the surface preparation community. Though the size… Continue Reading →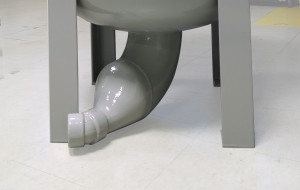 With the release of Greener Blast Technologies latest blast pot design, the versatility of wet abrasive blasting has just grown substantially. Greener Blast has created the most free flowing blast pot design in the industry. As a result, previously unachievable jobs can now be accomplished with the utmost confidence.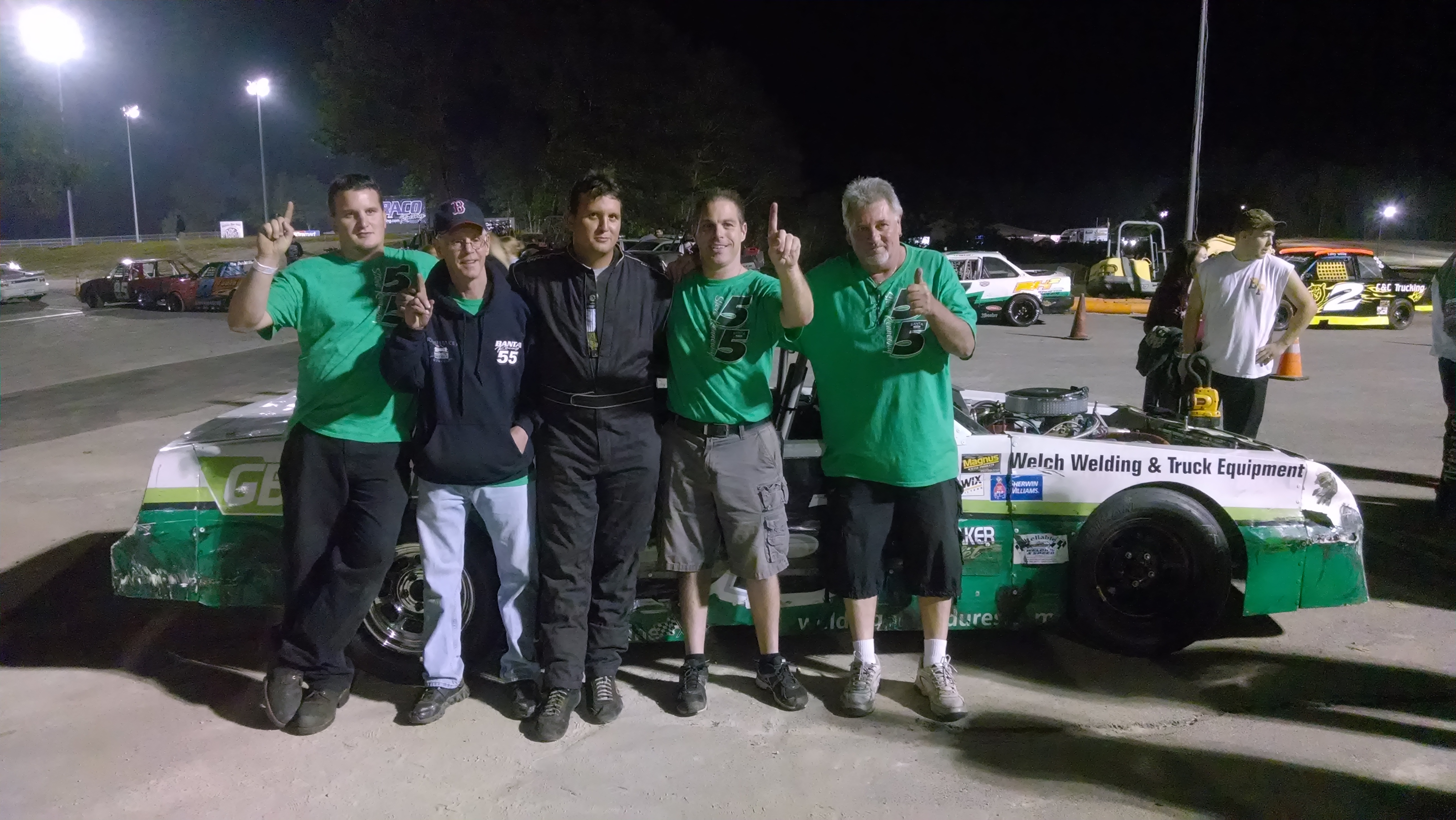 Greener Blast Technologies would like to congratulate Steve Kenneway, as well as everyone at Banta Racing on their first track championship at Thompson Speedway. Though the night was not without stress, with some help from the crew, Kenneway was able to drive his way through the field to finish on top of the standings. We… Continue Reading →
Good Luck to Steve Kenneway, and the team of the number 55 Greener Blast Technologies, Monte Carlo, in their pursuit to get back in the winners circle this week at Thompson Speedway. Though the season has not been without hiccups, the team has battled their way to the front of the points race, and are… Continue Reading →